50 Years of Simmental in Australia
04.04.2022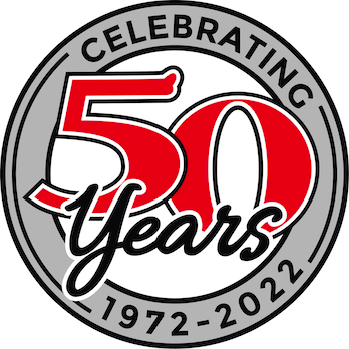 Dear WSFF and EVF leaders and members,
2022 - this year the Australian Simmental Association are celebrating 50 years of Simmentals in Australia. It, has been a difficult time for the world countries with COVID but, the Australian Association was committed to organising the Royal Sydney Show with Simmentals being the Feature Breed – 7th April to 11th April 2022. Due to the COVID lockdowns and now the devasting floods that have occurred recently in Sydney (New South Wales) and parts of Queensland, we thought our celebrations may have been cancelled, hence it was decided not to arrange a delegate tour in Australia.
At this stage, we are still moving forward with the celebrations whilst in Sydney and will be holding a Gala Dinner on Saturday 9th April around 20:30-21:00pm (AEST) with a live Auction. We invite our WSFF and EVF leaders and members to be part of this special online Auction event.
For further information and details of the auction click on the following link: https://elitelivestockauctions.com.au/index.php/bid-now/#/sales/96749/lots
If you wish to bid, you will be required to sign up with Elite Livestock Auctions and read the following information carefully, otherwise you can access as a view only. Delivery of items can be arranged at additional costs to the purchasers and all items will incur GST at the fall of the hammer.
We thank you for your understanding and support despite the challenges we are all facing. It would have been an honour to organise an Australian tour, though with so much uncertainty this wasn't achievable. I, look forward to seeing you all in Austria with a fantastic programme and National Show.
.
Regards,
.
Peter Wenn
ASBA -Treasurer
Second Vice President of WSFF