Help support those fighting bushfires in Australia!
10.01.2020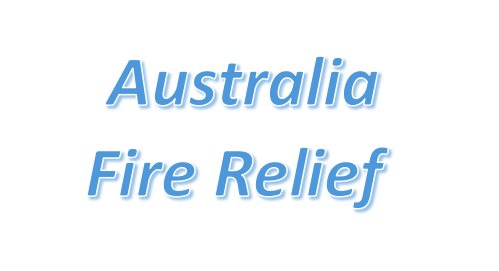 Hi everybody!
As you all for sure know, Australia has been suffering from huge wild fires – the impact is on all areas, agriculture including.
We selected just a few organizations that help. Any other suggestion is welcome. Just send us an email /skopalova@cestr.cz/ and we will add it.
Red Cross Australia
WWF Australia
Wildlife Warriors Australia
Any help will be appreciated for sure!